Register now for our upcoming competitions!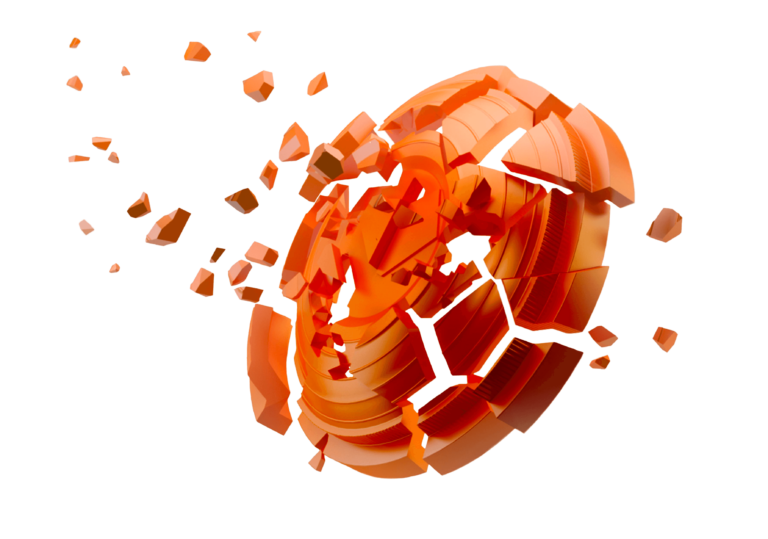 Clays Shooting is a Ball Trap club located in Sains-Lès-Marquion, near Cambrai, Arras, Douai and Valenciennes.
We welcome all types of shooters!
From Monday to Sunday, we offer various activities on our 9 hectares and more than 139 machines.
We organise many tournaments throughout the year.
Our tournaments bring together national and international players. Rifles, cars, cash prizes... Our numerous prizes make the reputation of our competitions, where good mood and competitive spirit are mixed together!